Individual Counseling for Adults
The honest truth is that sometimes life is just hard.
Maybe you are dealing with a separation or divorce, or struggling with adjusting to a new situation. Everyone at one time or another has felt sad, stressed out, frustrated, confused or unsettled. Counseling is a perfect way to take care of yourself, learn better ways handle your thoughts, feelings, relationships, home and work life.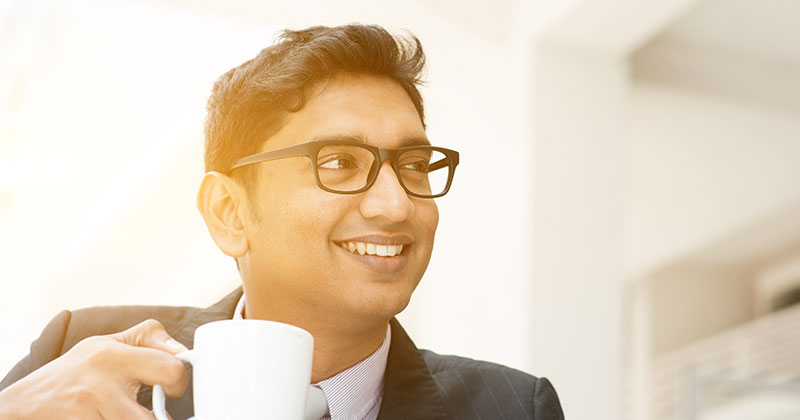 We can also help you manage the symptoms that are creating distress in your life, whether it be depression, anxiety, relational issues, or any of the areas listed below.
Some of the areas that we help individuals work on are:
Stress Management
Spirituality and Faith
Relationship issues
Grief/loss
Anxiety and/or depression
Mood Disorders
Trauma/abuse
Anger and impulse issues
Self Esteem
Personal growth