Family therapy is beneficial for families that are seeking to improve family relationships, safety, boundaries, trust and communication.
As your children mature, ways to communicate effectively and manage boundaries changes. Learn what are age appropriate behaviors and how to handle difficult conversations and situations within the family setting. Maybe grandparents, aunts, uncles or other extended families live under your roof and roles and responsibilities are getting blurred.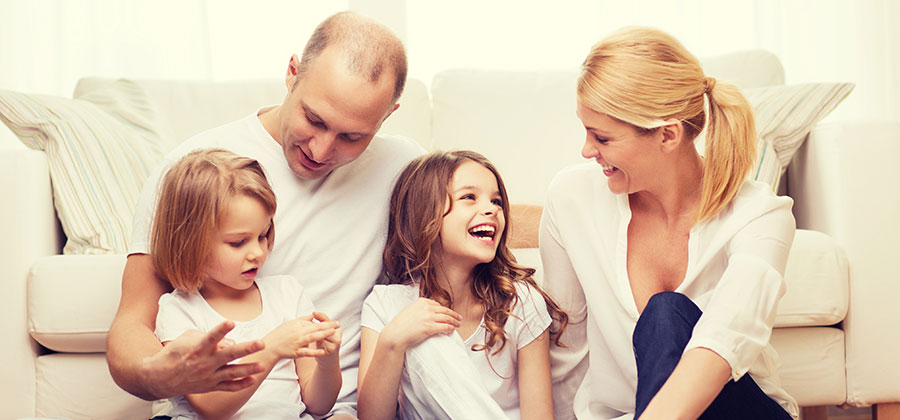 Therapists at Palmer Counseling & Consulting focus on providing a safe space for all family members to process and discuss family issues that are getting in the way of having a Godly, fun, nurturing home environment.
Learn skills to communicate your needs effectively, be heard and understood, and ultimately have the bond your family deserves in family therapy at PCC.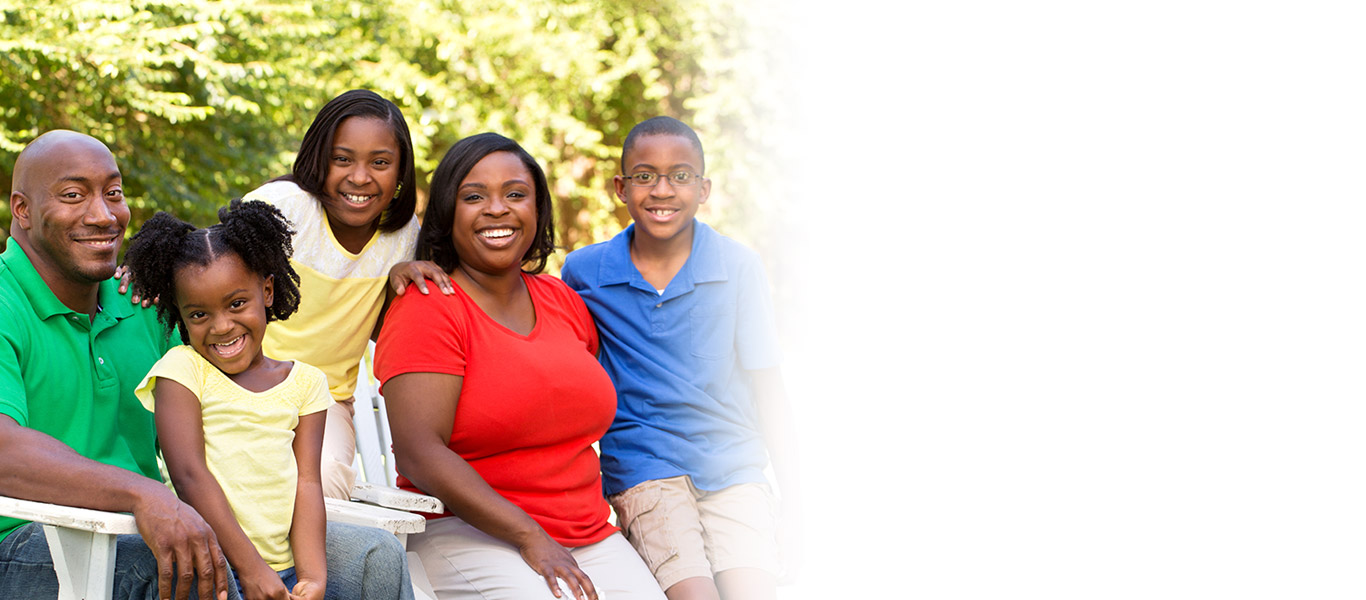 Below are some reasons families seek counseling:
Relationship/family dynamic improvement
Divorce/Separation
Blended Family Challenges
Spirituality and Faith
Communication enhancement
Addiction Issues
Parent/child conflict
Abuse or Neglect
Sibling Conflict
Setting boundaries