Relationship Coaching
His and Her Couples Coaching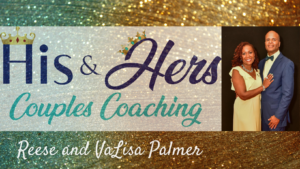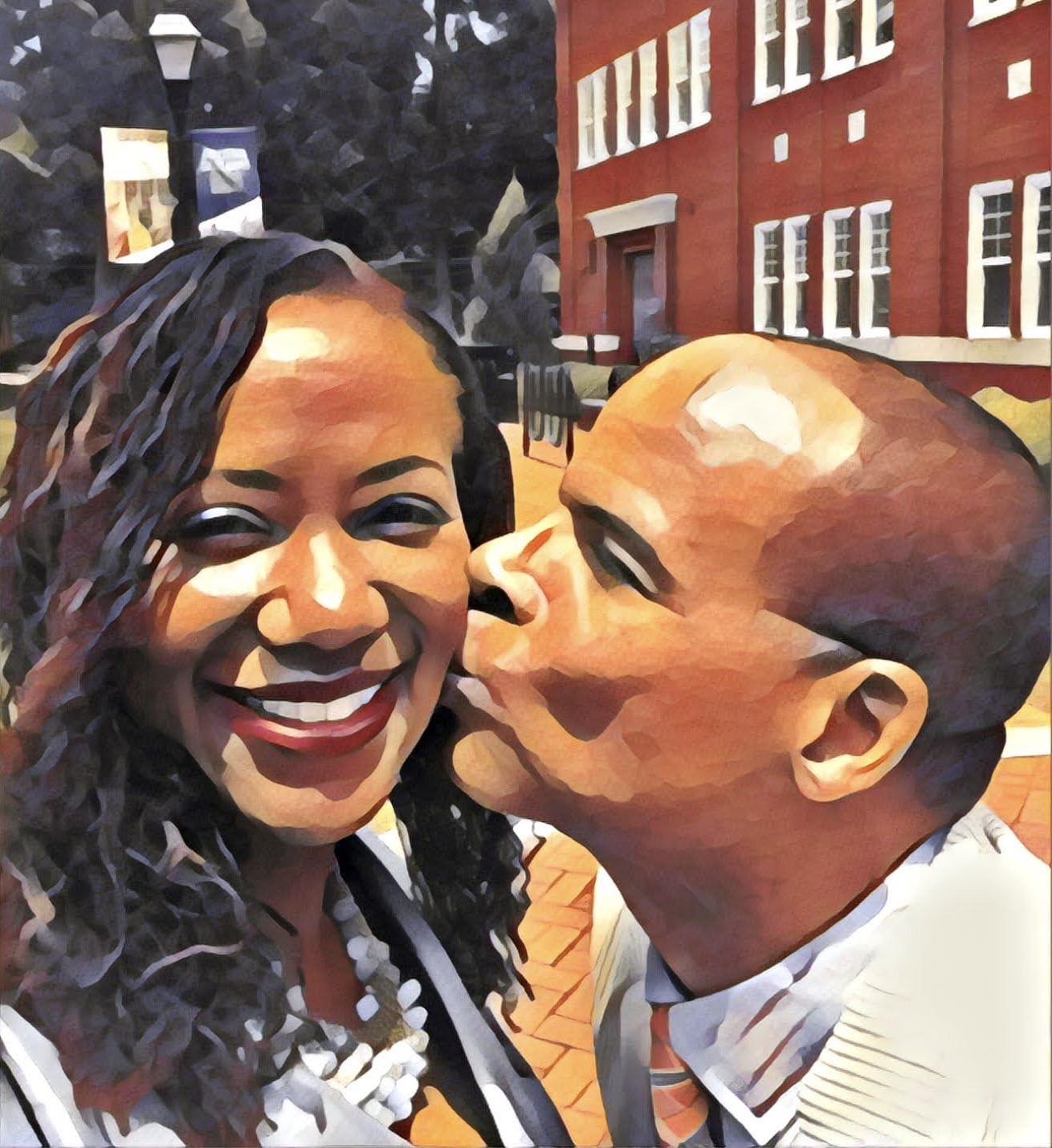 We are also the creators of the Village of Rock Solid relationships.
The Village of Rock Solid Relationships is a place where you and your spouse can be supported in a non judgemental and uplifting environment. 
Married to the Max!! 
Welcome! We are Reese and VaLisa your relationship coaches from His and Her Perspectives. We help couples create healthy, thriving, relationships by providing effective communication tools, that provide problem-solving strategies. Couples learn to increase confidence, resolve difficult problems and gain deescalation skills that create the safety and security everyone yearns for in their relationship.
"And we know that all things work together for the good to those who love God, to those who are called according to His Purpose." Romans 8:28
How can a Christian Relationship Coach help you?
Connect and deepen your walk with God
Empower you to restore balance to your life
Help build or rebuild your confidence
Enhance your thought process and decision making skills
Discover your life purpose and learn to walk in your destiny
Gain fresh perspectives on personal challenges and future opportunities
Help to change negative mindsets into growth mindsets
Communicate more effectively
Improve your relationships
Develop an effective plan of action
Learn ways to bring Christ back to the center of your life
We are not just coaches, We want you to gain life long skills.
We motivate you and your partner  to focus and achieve your goals. We offer you unconditional support and will be your personal advocate as you prepare to breakthrough and turn your life around.
People seek a Life Coach because they want something to be different in their busy lives. Coaching is all about making changes, smart changes! People realize that if their future is going to be different, they need to change the way they do things in the here and the NOW!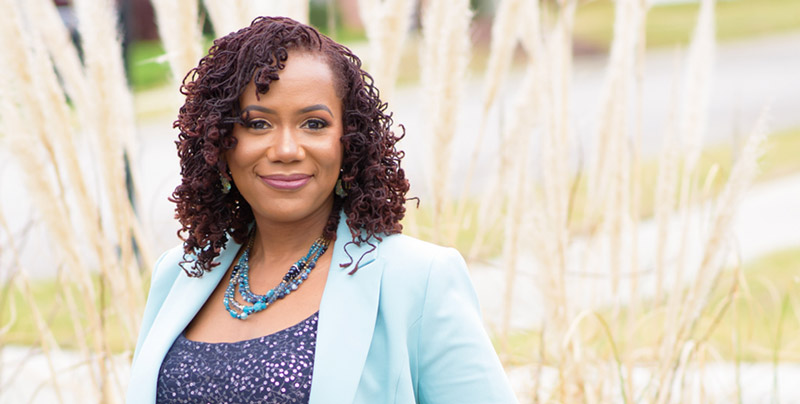 As your Coach I would love to help you to achieve your personal and relationship goals.
I have an innate ability to listen deeply, ask insightful questions and perform as a change agent to help you facilitate growth. Together we will help you to discover your true core values and purpose so that you don't miss out on God's best for your life.
God designed you with great purpose in mind. You are His masterpiece. He really does have a higher calling for all of His people.
                                                I'm VaLisa Palmer "CHRISTIAN LIFE COACH" and I can help you embrace your greater purpose!
Why is a Christian Life Coach a better Choice for Christians?
The ICF (International Coaching Federation) defines coaching as partnering with clients in a thought-provoking and creative process that inspires them to maximize their personal and professional potential.
Please note: Coaching services are for people who are well adjusted, emotionally healthy, functioning fairly effectively, and wanting to make improvements in their lives. Life isn't about finding yourself, it's about creating a better you!
A Christian Life Coach is in partnership with Jesus Christ, who is the Master Life Coach! We have learned to apply Godly principles and values to the overall coaching process. Life Coaching from a Christ centered approach begins with the fact that God empowers and enables you to be all that He has destined you to be.
Life Coaching is by no means a replacement for traditional Psychotherapy. Neither is it counseling, advice giving, treatment for substance abuse, consulting or mentoring. All of these wonderful services have their place. While I am partnering with you as a coach I am not functioning as a licensed mental health professional and I am not able to accept medical insurance.
FAITH TRUST BELIEVE GRACE