You probably can't remember how long ago you started going through the motions.
Just surviving each day, not thriving and living the life God intended for you. You can't quite remember when things started to get off track. But, you can probably remember a time when you were really happy, loving life and had dreams you couldn't wait to see come true.
But life happens.
Children, careers and just about everything takes priority over what's most important. You've started to assume that growing apart is what happens after a while and the passion that used to be there is history.
Palmer Counseling and Consulting  now offers Psychological Testing and Evaluation for Adults, Children and Adolescents.
Sometimes symptoms of a psychological disorder are apparent, like when a child is really struggling with school work, having trouble making friends and getting along with others. However, for an adult who has chaotic or unstable personal and professional relationships, inconsistent vocational, educational or employment history due to unpredictable behavior, the cause of the problems is not always clear. Psychological testing and evaluation are comprised of a series of tests that help determine the root cause of psychological symptoms and disorders, to clarify the correct diagnosis and provide a road map for the appropriate course of treatment.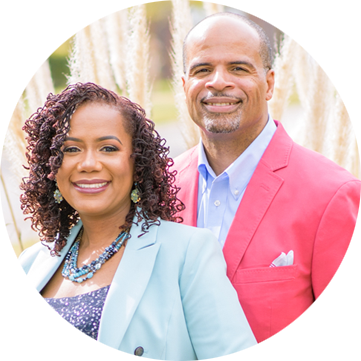 We're a safe space to explore things in your life that are not working well.
To learn better ways to handle thoughts, feelings, relationships and work. We'll explore barriers to creating the change you want. We can also help you manage symptoms creating distress, whether it be depression, anxiety, trauma or relational issues.
In addition to counseling and consulting services, we offer comprehensive psychological evaluation and testing services for children, adolescents and adults.
Maybe you've tried therapy before, maybe not. But if you're not ready to throw in the towel don't, because there's a lot at stake.
We know you're busy and have a lot on your plate, but we can help. Call today and we will make getting help simple and painless.