A More Excellent You, Today!
Free 30 Minute Discovery Session
The possibilities are endless!
Coaching sessions are generally 70-80 minutes. Believe it or not the time goes very quickly so please come prepared and on time to do the work!
All Coaching one to one sessions and fees are absolutely nonrefundable, they are however transferrable to family or friends. Gift Certificates available.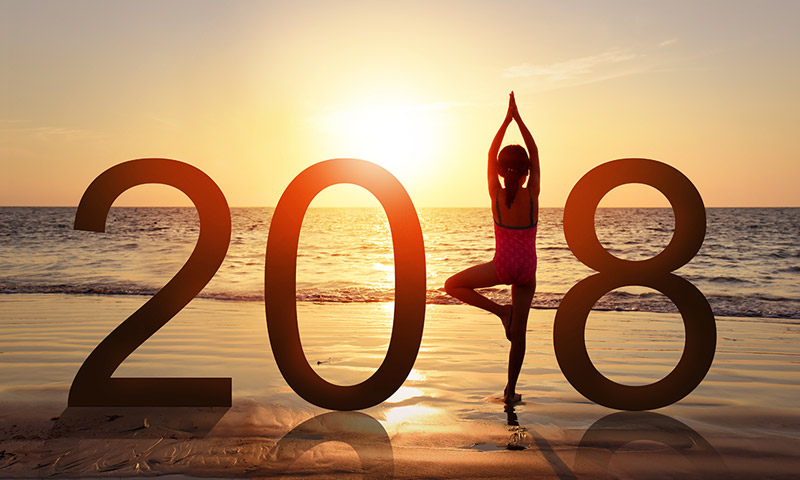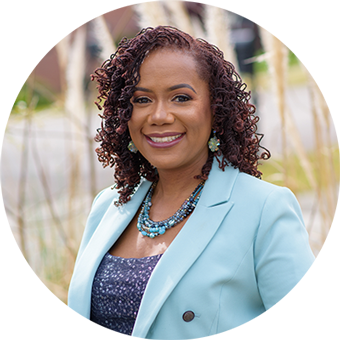 Please inquire about our Coaching Packages by filling out our inquiry form below.