Areas of Life Coaching Expertise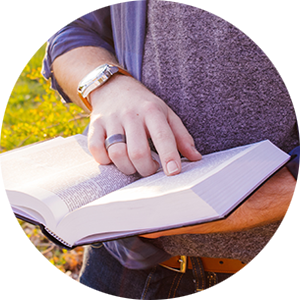 Christian Life Coaching
A Christian life coach is someone firmly grounded in the teachings of the Bible who, through the power of the Holy Spirit, is able to lead you to a life pleasing to God.  I encourage and challenge you to develop healthy habits, all while honoring your faith. If God is for us, who can be against us!
Relationship Coaching
As a relationship coach, I help you focus on the relationships that are most important to you: romantic, family or professional. We work together to improve balance in your life by working on effective communication with others. As your relationship coach, I strive to help you develop quality, lasting bonds with those who mean the most to you.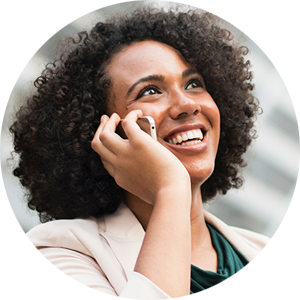 Career Coach
I am a Nationally Certified Career Development Facilitator (CDF). I would love to help you launch a new career or advance to the next level of your current career. As your career coach, I can help you identify the best path to achieve what is important to you. Career coaches know how overwhelming the job market can be, but they also know what it takes to be successful. Give yourself the power to accomplish all of your career goals, I am here to help on every stage of your journey.
Health and Wellness Lifestyle Coach
Life is a balancing act. Maintaining a busy schedule and a healthy lifestyle can seem impossible. However, a wellness coach can provide the tools and knowledge to make good health attainable, even with a busy schedule. You owe it to yourself and your family to be at your best and a wellness coach can show you how to do it.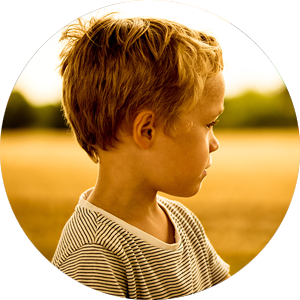 ADHD Coach
I am a State Certified School Counselor and mom of a teen who struggled through living with this diagnosis. I have the educational background to help you or a family member dealing with ADHD to live out life more effectively. Simply put, an A.D.H.D. Coach is someone you trust to guide you through the daily struggles. It's essential that you be comfortable with your coach. You need to feel safe in sharing your private information and intimate thoughts with them, as A.D.H.D coaching is a very personal endeavor.
Divorce / Remarriage Coaching
Divorce and remarriage can be highly emotional situations. Together we can work through difficult issues regarding custody, finances and shared property. This all can be resolved without the majority of the emotions and drama. This is no hypothetical situation, in fact, this is precisely what a coach provides. By removing the personal attachment, we work together to effectively move forward so that all of the individuals involved can begin the healing process.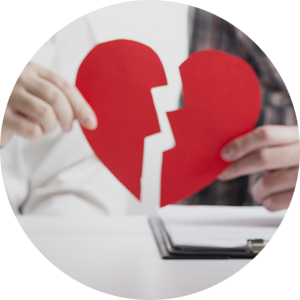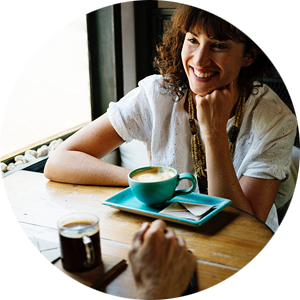 Dating Coach
Whether you are dating regularly or cannot remember the last time you went on a date, if you are less than enthused about the direction your love life is going, a dating coach could be the answer. As your coach, I am not a matchmaker, instead, I aim to offer insight and reflection that can lead you to your lifelong mate.