Palmer Counseling and Consulting, in collaboration with our partners in the community supports all people by providing a safe, affirming and nurturing therapeutic experience that inspires everyone to live abundant lives and fulfill their God given purpose.
We envision helping every person in our community to overcome painful life experiences and live meaningful, purpose filled lives through biblical and evidence-based clinical services that inspire hope and create a safe, thriving community.
To be the premier psychotherapy practice in South Carolina providing faith and evidence based clinical services.
To achieve and maintain profitability and financial stability.
To thoughtfully expand our footprint and clinical services array to meet the needs of our community.
Hope – " Is an Anchor of the Soul" and the fuel that makes the engine go. Without it you can do nothing, but with it all things are possible.
Integrity – We are committed to serving our clients honestly and with the highest moral and ethical standards.
Faith – You are not here by chance. We believe God has a plan and a powerful purpose for us all.
Authenticity – What you see is what you get at PCC. We acknowledge our own frailty and always strive to speak truthfully with love, grace and humility.
Love – Whats love got to do with it? Everything! It is the foundation and motivating force behind everything we do.
Helping People
One Step at a Time
Let us know how we can help you reach your Greater Purpose.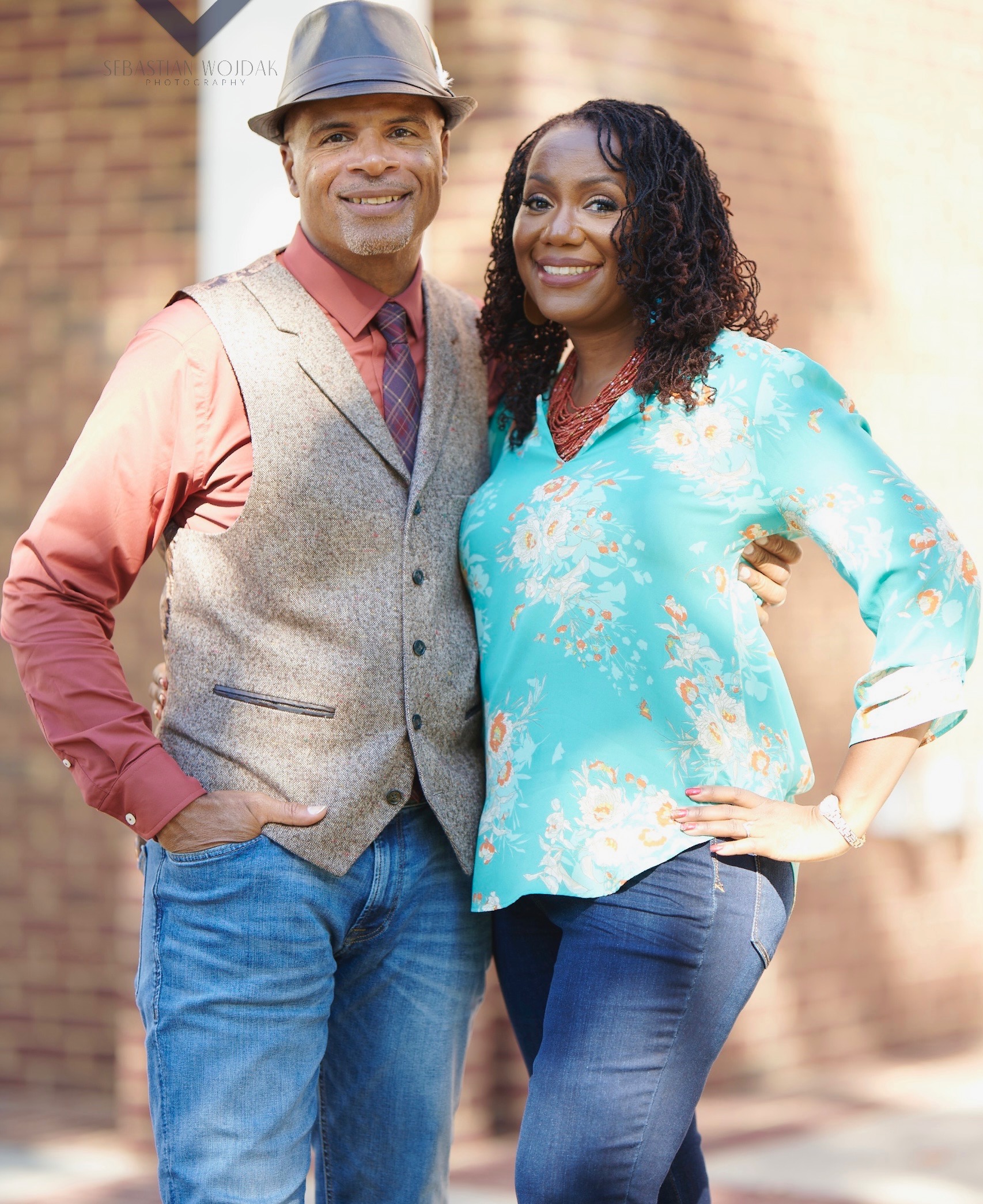 About Palmer Counseling and Consulting
Palmer Counseling and Consulting is a warm and welcoming, professional psychotherapy practice grounded in Christian principles and evidence based interventions. We are an experienced, professional, multidisciplinary practice based in Northeast Columbia, SC. We specialize in services for individuals, couples, marriage and family therapy.
We also provide age and developmentally appropriate individual and family therapy for children and adolescents. In addition to counseling we offer Clinical Consulting, Psychological Testing and Life Coaching services for our clients.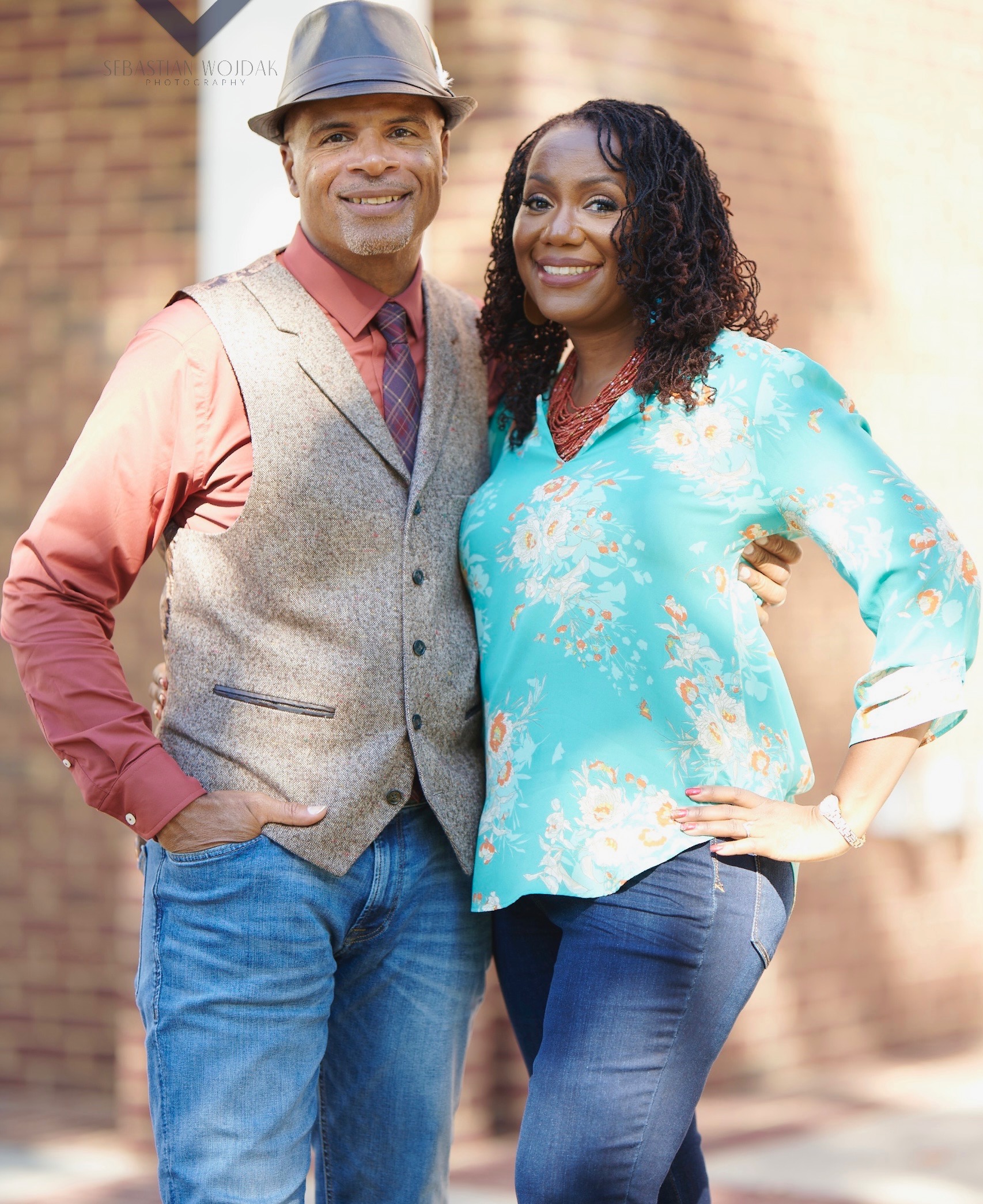 We believe that all individuals regardless of what they have experienced in life have God given, intrinsic value and may simply need a caring partner to join them on this leg of their journey.