Counseling & Psychological Services for Children & Adolescents
Children are our most precious gifts from God.
As parents we strive to nurture and protect them so they can grow into well-adjusted, happy, loving and respectful men and women. Our kids will experience many obstacles throughout their life. Sometimes, they or even us may not have the skills necessary to navigate these obstacles effectively.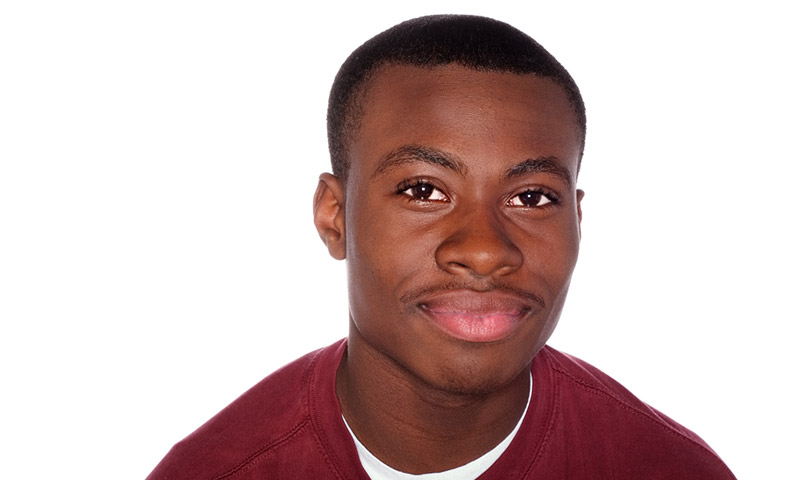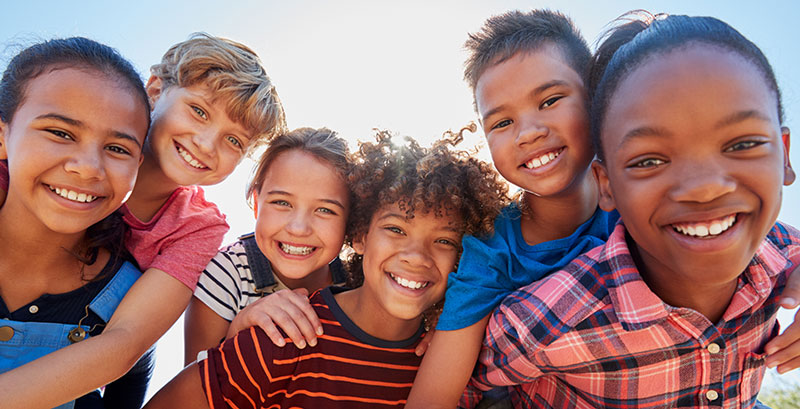 Counseling offers the opportunity for your child to learn and practice new skills to overcome obstacles, as well as help your child communicate their thoughts, feelings, and emotions in a healthy way.
Some reasons children and teens come to PCC for counseling are:
Stress Management
Relationship/peer problems
Spirituality and Faith
Family Conflict
Blended Family Challenges
Self Esteem
Poor academic performance
Grief/loss
Anxiety and/or depression
Self injury
Trauma
Abuse or Neglect
Anger and impulse issues
Social skills
ADD/ADHD
Drug/alcohol issues