God created marriage to provide a safe, nurturing and lifelong attachment for spouses and families.
Marriage or couples counseling offers a valuable opportunity for couples to learn effective ways to communicate, establish or renew boundaries, re-build trust, learn ways to engage in healthy conflict, and have a safe space to improve or prioritize your relationship.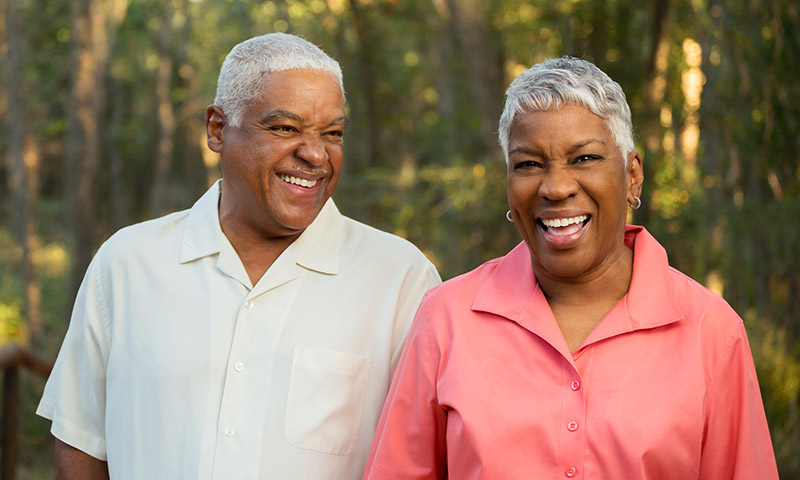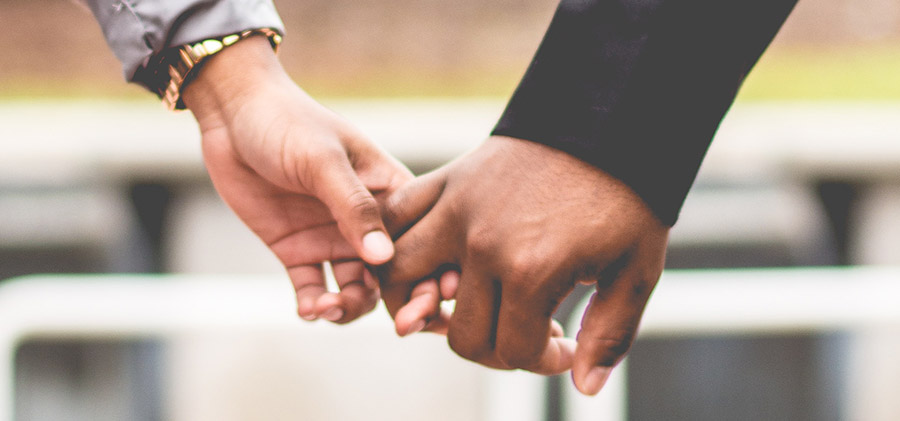 Through marriage or couples counseling at PCC you can expect to learn a variety of tools to improve communication and emotional connection.
Our focus is to create a safe space for you and your partner to be vulnerable and discuss challenges within your relationship in an honest, transparent and non-threatening way. We utilize the tools and techniques from Emotion Focused Therapy in Counseling in sessions.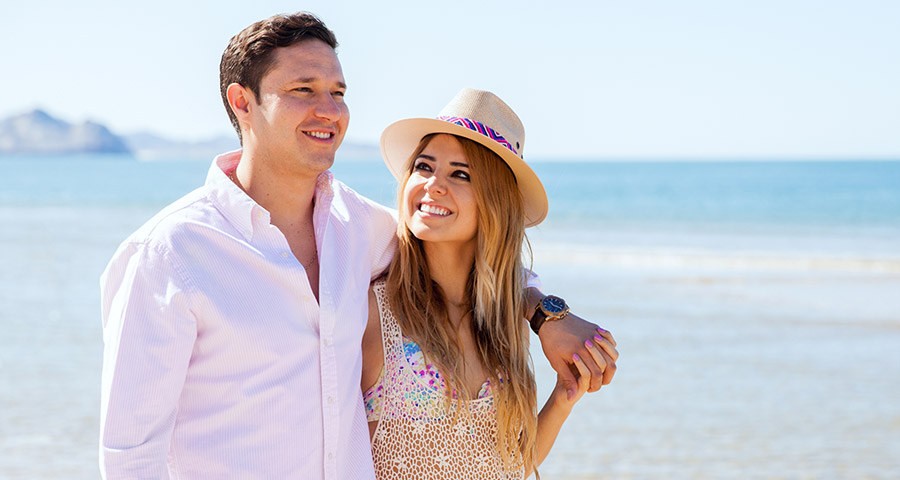 Some common reasons couples seek counseling are:
Improve communication
Improve Intimacy
Conflict management
Blended Family Challenges
Spirituality and Faith
Intimate Partner Violence
Infidelity
Trust and attachment
Parenting/Co-parenting skills training
So What Now?
Imagine being able to talk again without putting each other down, shutting each other out and feeling worse than before you started.
Imagine trusting again, being really happy, laughing and excited about your life again.
Please note: We do not accept insurance for Couples Counseling Services.